At this moment in time, many areas in the world are experiencing natural disasters. With hurricane season at its peak as well as tornados, snow, and wildfires wreaking havoc, these inevitable circumstances cause distress to many, especially families and small businesses. Hence, a disaster recovery plan is crucial.
While Malaysia is spared from such disasters, it does occasionally face floods, landslides, forest fires and severe haze. In the past years, Malaysia has experienced several extreme weather and climatic events, ranging from thunderstorms to monsoonal floods. To add on to the disaster hazards, Malaysia experienced riots and was affected by the global pandemic as of late. The total economic loss and the financial burden on businesses were heavy. With that said, there is no better time than now to update and upgrade your disaster recovery plan.
While natural disasters seem to be the most significant concern now, not all emergencies come in the form of a storm, flood or landslides. Failed air-conditioning, broken water pipes, chemical leaks, and security breaches can cause just as much destruction to businesses. It is essential to acknowledge the day-to-day threats that could cause business outages. That is why every business should be prepared with a disaster recovery plan and continuously bullet-proof the plan.
Today, we are here to guide you on how to bullet-proof your disaster recovery plan. Before we get to that, have a short read on what a disaster recovery plan is:
What is a Disaster Recovery Plan?
A disaster recovery plan is a type of service which protects your business from any unplanned disasters; be it cybercrimes, human errors and even natural disasters. In simpler words, it is considered as insurance for all your data and servers. If your business happens to come across any unforeseen risks, the disaster recovery plan will be able to recover it. This way, you won't lose any of your data, and there won't be any loss to your business.
Here in Aegis, we specialise in providing Cloud Disaster Recovery services. With over a decade of DR experience and multiple awards achieved over the years; we can guarantee that our services are trustworthy and of top-notch quality.
Now, the real question remains unanswered – how do you bullet-proof your disaster discovery plan? Well, we'll answer that question for you. Read on to find out how.
Ways to Bullet-Proof Your Disaster Recovery Plan
1. Ensure Continuous DR Testing
This is one of the most critical ways to bullet-proof your disaster recovery (DR) plan. Many organisations and companies often forget to test out their DR plans. Here's what you should know; there have to be various changes since the last time your plan got tested. The infrastructure, systems and even the staffs have changed since then. Therefore, we suggest scheduling a DR drill to get your DR plan tested. By performing DR drills, you will be more prepared and know your respective roles when any disaster occurs.
Here in Aegis, we provide unlimited DR drills for our customers. All DR drills will be assisted by dedicated DR drill professionals. With the help of the professionals, customers do not have to go through any hassle since the DR drills will surely be a success. Not only does it save time, but it saves cost as well.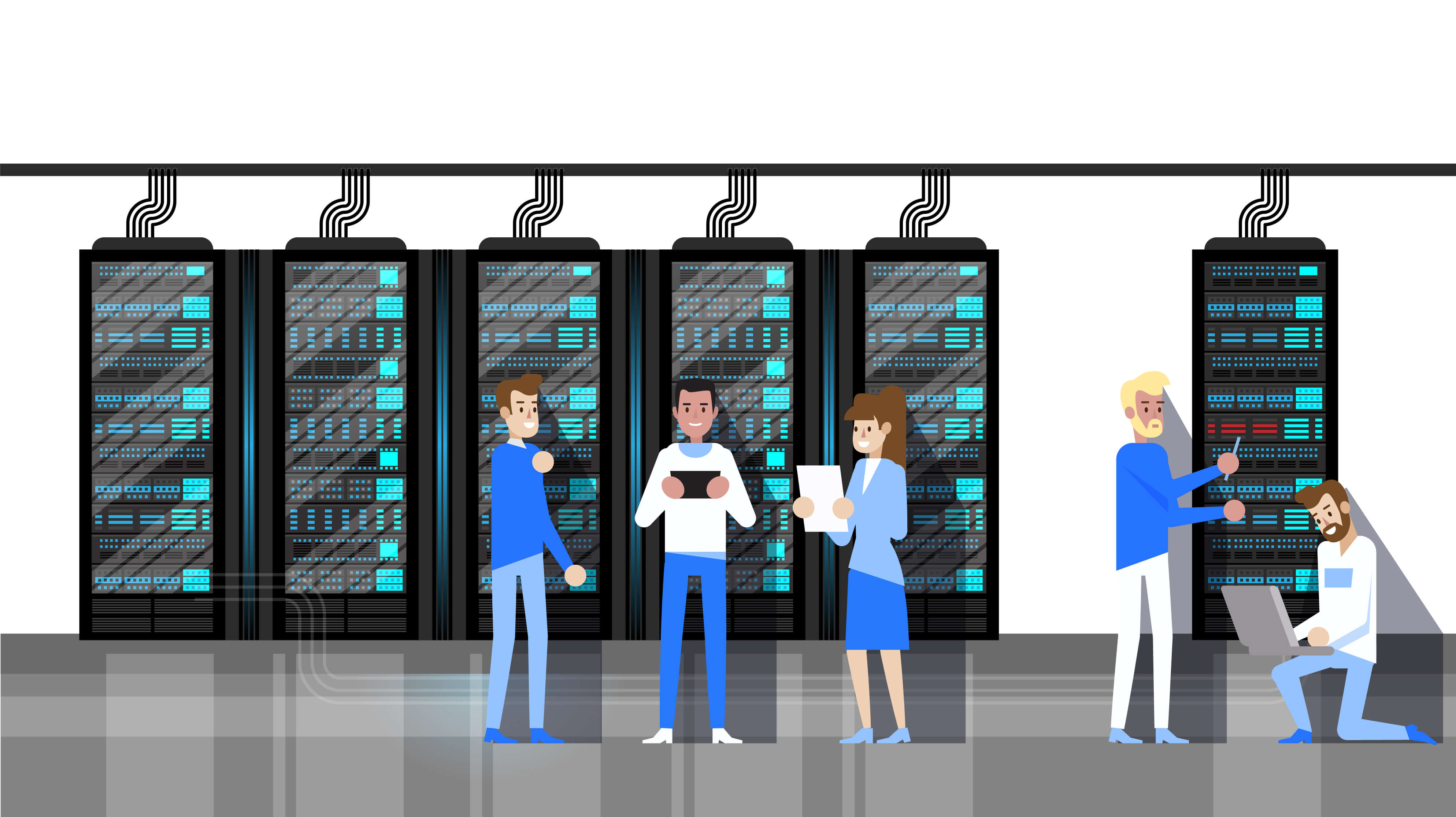 2. Ensure an Up-To-Date RTO and RPO Requirements
Customers, employees and business partners nowadays would often expect 24/7 availability. Hence, to stay prepared for any disaster recovery events; you have to ensure that the RTO (Recovery Time Objective) and RPO (Recovery Point Objective) requirements are up to date and are aligned with the latest business direction.
As a matter of fact, Aegis provides 1Price-Any-Technologies (1PAT) service to meet different RTO and RPO requirements. Aegis 1PAT includes a mix of backup technologies for different RTO & RPO needs. Aegis 1PAT also guarantees workability of backup software towards any systems.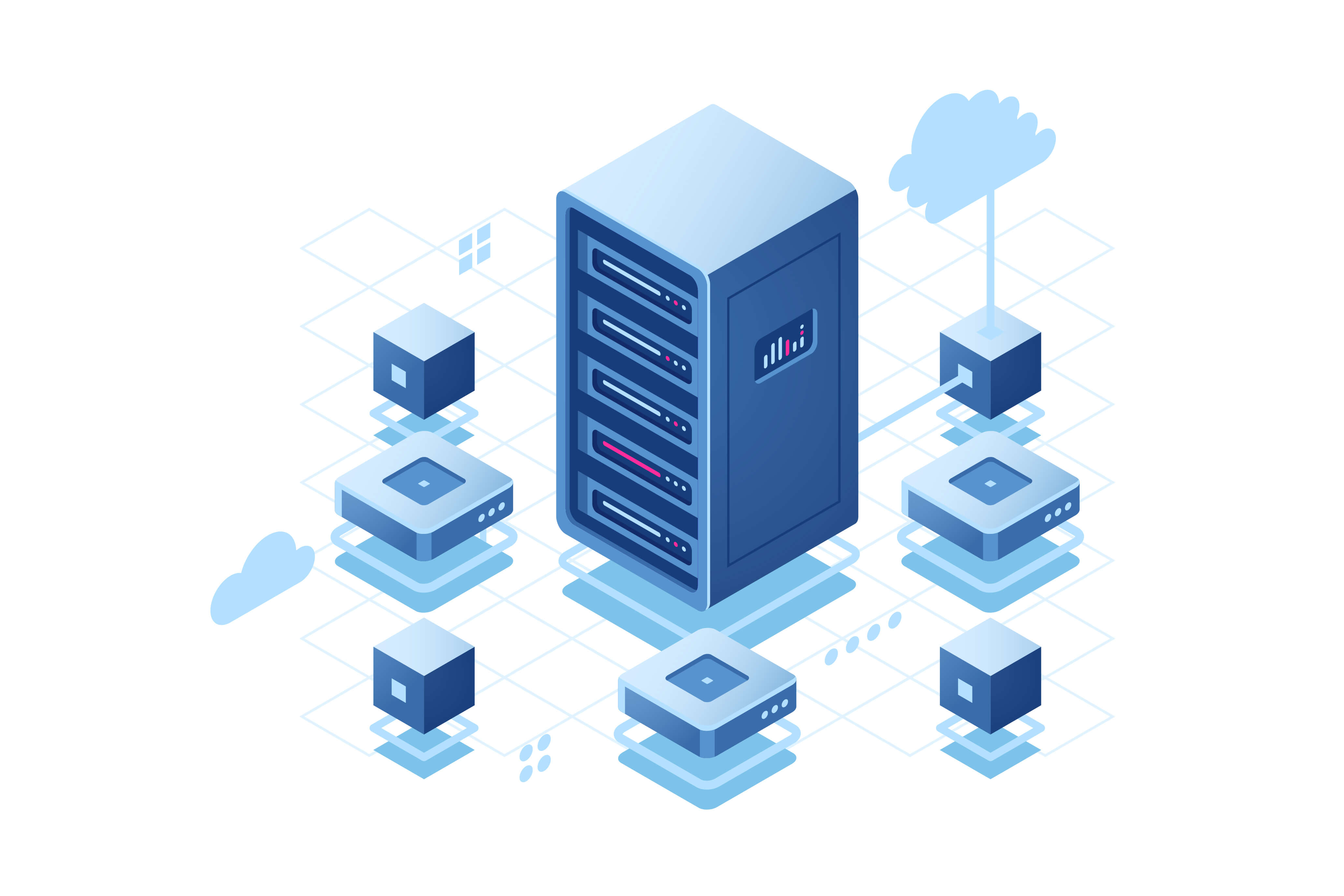 3. Keep Check of Your Disaster Recovery Infrastructure
It is vital for your DR plan to have an offsite backup and DR location. An offsite disaster recovery location is important, especially in situations where the workers are not able to access to the primary site. The DR site must be equipped with the exact replica of the primary site's systems and applications. In case anything happens to the primary site, your workers will still have access to data and systems at the remote DR site, and business may resume. Performing DR drills will also check on the readiness and preparedness of the DR infrastructure.
Here at Aegis, we offer not one, but two DR sites for our customers. Note that the secondary site is complimentary. The first Disaster Recovery Centre (DRC1) is situated in Cyberjaya; whereas the second Disaster Recovery Centre (DRC2) is in Kuala Lumpur. These dual DR sites are to ensure DR infrastructure redundancy.
4. Updating the IT DR Plan
Many businesses find it beneficial to schedule disaster recovery plan reviews once a year. No matter how often you choose to review your disaster recovery plan, make sure you do it. Failing to update your disaster recovery plan is almost as bad as not having one. Periodically reviewing your disaster recovery plan is a crucial step in ensuring it continues to accurately portray your environment and respond to the risks and remediation necessary for business continuity.
Aegis' disaster recovery experts are here to help you create, review, update, validate, and manage your disaster recovery strategy. With 100% fully managed data backup and disaster recovery, Aegis enables you to secure your plan and your business.
Conclusion
Considering the risks of disasters that Malaysia has to weather, make sure your organisation or company takes the right steps in practising and bullet-proofing the disaster recovery plan. We hope these steps will be helpful for all of you and keep your business safe.
Lay your mind to rest with Aegis Cloud Disaster Recovery which caters for on-premise and cloud servers. Stay protected and reap the benefits of unlimited disaster resources. Find out more about the types of Cloud Disaster Recovery services Aegis has to offer.